Vertical Integration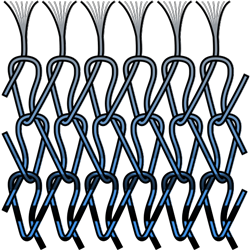 Complete control over all aspects of the entire production process from chip production, to yarn spinning and texturizing, to fabric knitting, dyeing, and finishing enables us to provide the best quality at the best price.
Multinational Production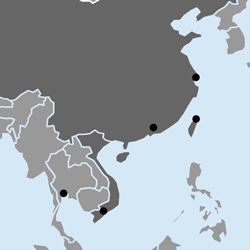 With mills in Taiwan, China, and Vietnam, as well as alliances with local garment manufacturers, we can provide excellent allocation flexibility, whether it's to shorten lead times or to take advantage of lucrative duty discounts.
World-Class Support
Decades of experience with international brands mean we have the personnel and infrastructure to handle the demanding development and production requirements of the global apparel industry.